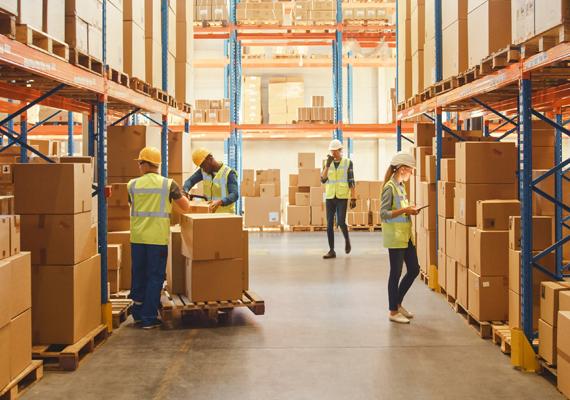 Our Wholesale Process

Getting started with Bear Paw Distribution is easy!

Small business is our specialty. We care about growing your business along with our own and enjoy transactions with like-minded individuals who recognize high-quality products offered at affordable prices.

Learn what it takes to get started with us and become a distributor or reseller of any Bear Paw Distribution products.

We can't wait to welcome you to the family!


Get Started
We believe that customers are family, and family deserves a break.
We make wholesale buying simple. By offering straight-forward financial terms and logistics, we are here to help you find quality products for an array of tastes and budgets. Let's grow together!