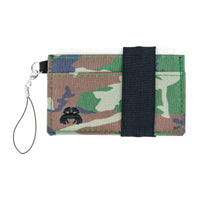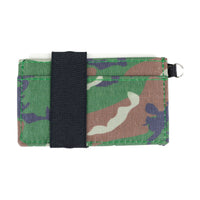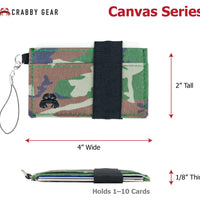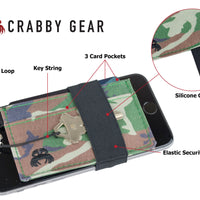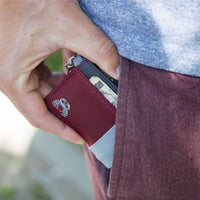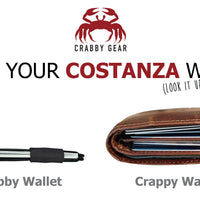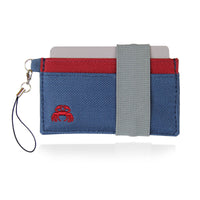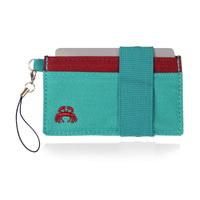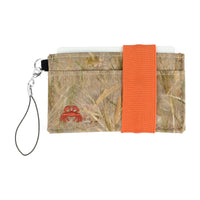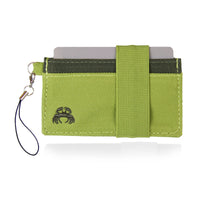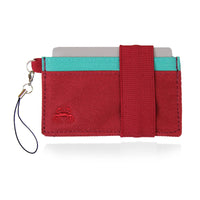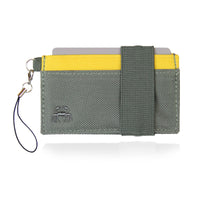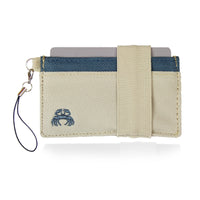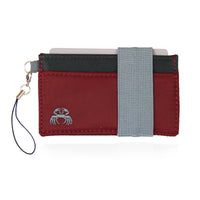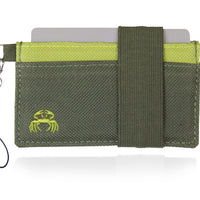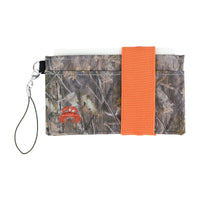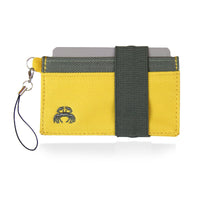 Wallets - Canvas Series - Limited Quantity
MINIMALIST WALLET - Break up with bulky wallets for good. The Crabby Wallet is a sleek and slim cardholder with no flaps or pockets. It fits perfectly into your active lifestyle

HOLDS ALL YOU NEED - The Crabby Wallet can hold up to 10 credit cards along with some cash, your cell phone, and a couple of keys. It holds everything you need and nothing you don't to always keep you traveling light

STYLISH AND SIMPLE - This canvas wallet offers a classic design and keeps a low profile

SUPER SECURE - The strong and lightweight construction provides maximum durability in a super slim wallet. The durable elastic band holds everything firmly while staying as flat as possible and allowing easy access to all of your necessities

INCLUDES LOBSTER CLAW KEYCHAIN - Clip your car or apartment key to the key-chain for jingle-free security or use the key chain to strap this ultra-thin wallet - 4 inches X 2 inches X 0.1 inches - to your pocket.
To view pricing and purchase
Login and Apply